HyperKelp Update: June 21, 2022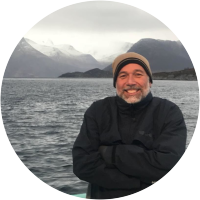 Graeme Rae for HyperKelp
We build hosted payload smart buoys that collect process and transmit data from the ocean surface.
CEO's Corner: Ah, the sounds of Summer are unmistakable… children playing at the beach, waves crashing on the sand, the sizzle of outdoor barbecues. At Hyperkelp, we are also listening to the sounds of marine life, volcanic eruptions, and other infrasound that give us information about climate and other changes in the world around us. Our Kelp Smart Buoys technology is working on exciting areas in hydroacoustic surveys and tsunami alerts providing early warning detection for at-risk populations.
In May, we logged our one-millionth data point. This month we surpassed our 3.5 millionth data point. Our capabilities are accelerating thanks to all of our investors and supporters! But we won't stop there! Our dual-use product is up and running as we continue to hone our data collection capabilities.
As we kick off the season, we wish you and your family a happy summer! Do us a favor when you are at the beach… pick up any stray plastic or trash you might see. It may seem inconsequential, but every little bit helps!
Happy Solstice! – Graeme Rae
🏆 Achievements$500K Funding in less than a year!
There is nothing like reaching a funding milestone in a startup to help energize your team! This past month, we reached a half-million-dollar in funds raised. Another energizing fact is that approximately half of this was from customer revenue. This validates our belief that our platform is valuable to a wide variety of customers and industries. We have about 5 million in our fall revenue pipeline too, so we're feeling very optimistic about the rest of the year!
1 Million to 3.5 Million data points
You can already see our acceleration in the amount of data we've delivered. In the past month, we've reached a milestone of 3.5 million data points collected. For a data company, this might seem like a modest number until you take into account the time it took to get here. We reached our first million data points only after our fleet's first 18 months at sea. It then only took 3 more weeks to deliver the next 2.5 million data points. We achieved this by integrating 4G cell modems on our buoys to facilitate higher resolution real-time data collection.

We, of course, couldn't have done this without our partners who believe that ocean data is critical for combatting climate change and fueling our economy more sustainably. We look forward to data point 1 billion!
🎙️ AnnouncementsGeorgia Tech Research Institute Project
Georgia Tech Research Institute (GTRI), located in San Diego, California, has partnered with HyperKelp to test infrasound sensors at sea, using our Kelp Smart Buoy as a hosted payload platform. Infrasound sensors can pick up sound sources ranging from earthquakes to rocket launches and missile overflights.
Infrasound, or sound below 16 Hz, is typically lower than what the average human can perceive. Infrasound may emanate from both natural sources, such as a volcanic eruption or earthquake, as well as human-made sources like rockets and missiles, large machinery vibrations, or explosions. GTRI has been successfully testing these sensors onboard our KSBs in a controlled environment before moving to an ocean field test later this year. Tailored KSBs can detect infrasound from any direction, including from airborne sources.
This project is another example of how the KSB offers customers like GTRI a maritime "development studio." While most smart buoys offer one or two measurements out of the box, we use the KSB to tailor each payload to a customer's exact needs.
For more information on sensor customization for your project, contact us at info@hyperkelp.com
California Port Real-Time Hydro-Acoustic Surveys
HyperKelp is partnering with a California port to install hydrophones on Kelp Smart Buoys to collect data on underwater sounds. Ultimately, customers will use this new data source to understand and mitigate the ways in which anthropogenic sounds affect marine life. Up until now, getting real-time data from sources such as underwater sound has been difficult. But with the KSBs proven power and data stream, we are excited to help the port enter a new era in data collection.
The shores of California are an integral part of the coastal ecosystem. 40% of the US population lives in coastal counties which represents less than 10% of the total land in the contiguous United States. Nearly 30% of America's freight travels through California's ports at some point in its trip. Changes to the coastal ecosystem can have far-reaching effects on both the environment and the economy. Ports are increasingly trying to measure and counter that change.
For real-time data ocean/air collection data, connect with us at info@hyperkelp.com
and visit us at www.hyperkelp.com
🙏 AsksWe are interested in expanding our reach at L3Harris and are actively looking for contacts in the Missile Defense group there. Our KSBs are well placed to be a vital component in a multi-layered multi-domain missile defense solution.
We are also interested in partnering with Island Nations in the Pacific Ocean to help incorporate our technology to secure their climate resiliency and military security. We feel that Kelp smart buoys and our partners can fulfil these critical needs; ranging from tracking and managing the effects of climate change to early warning systems for both natural and human-made events. Our platforms are designed to weather all ocean conditions, and guarantee data delivery from any point on the Earth's surface – so we think we have a lot to offer them. If you know someone in the government, military, or embassies of The Marianas, Micronesia, Fiji, Kiribati, The Marshall Islands, Nauru, Palau, Solomon Islands, Tonga, Tuvalu, Vanuatu, or Papua New Guinea, Please let us know!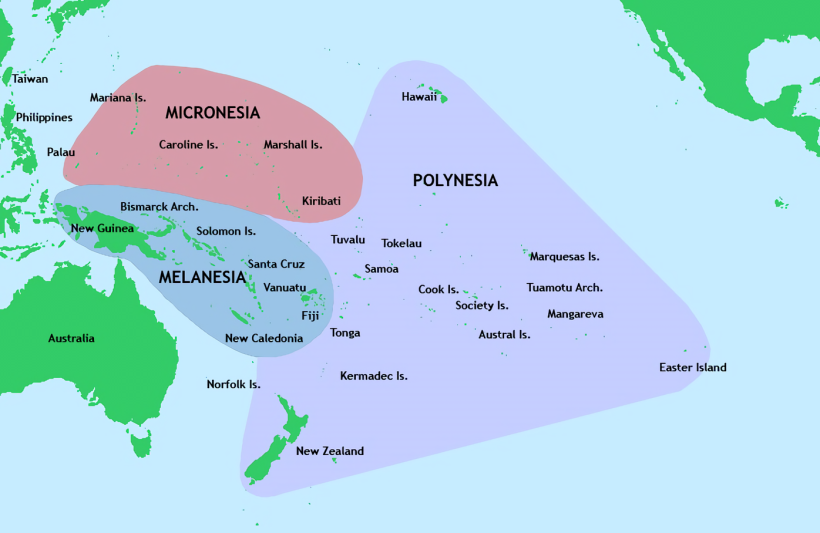 Thank you for being our fellow travelers on this journey! If you ever want to discuss ocean-related topics, don't be afraid to reach us at info@hyperkelp.com. Interested in investing?  let's talk!