Ocean data for the information age.
The oceans are changing at an unprecedented pace, and our ability to monitor and understand these vast arenas must keep up. As climate change continues to drive erratic weather patterns that disrupt our traditional sensing methods, we must embrace new sensing infrastructure to future-proof our ability to navigate the oceans.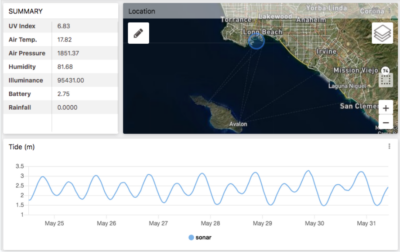 By hosting the latest technology anywhere on the ocean's surface, we're making quantum leaps in our ability to track and analyze ocean changes, empowering our customers to tackle the challenges of a rapidly changing world.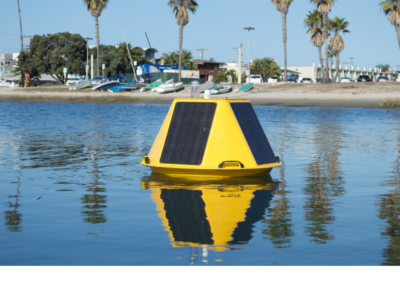 Environmental Management
The complexity and size of coastal ecosystems make it challenging to gather comprehensive data. Secondly, environmental management officials must also consider the costs and logistics of collecting data, which can be expensive and time-consuming. Finally, they must ensure that the data they collect is accurate and reliable to make informed decisions about managing these critical areas.
By hosting up to 20 sensors on each platform, Kelp Smart Buoys (KSBs) alleviate much of the logistical pain associated with data collection. By delivering data in real time to internet-accessible dashboards, KSBs also ensure that environmental managers are armed with the most up-to-date information possible.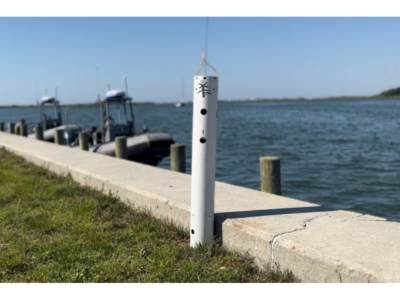 Maritime Intelligence
The US and allied Navies contend with "the tyranny of distance." Covering over 130 million square miles, our world's oceans represent the largest monitoring challenges to national security. New threats from our adversaries, including hypersonic missiles, UAVs, and UUVs, take advantage of these challenges.
KSB M-Class units can be rapidly deployed by existing sonobuoy delivery systems. Their small form factors mean that customers can quickly blanket areas of ocean in sensors and electronic warfare payloads that deter the use and impede the effectiveness of those threats.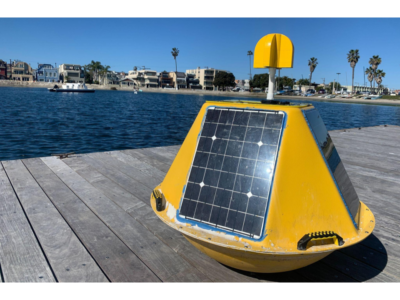 Science
Gathering real-time scientific data in the ocean is challenging due to the vastness of the ocean, harsh oceanic conditions and the unpredictable weather. These factors can make it dangerous, difficult, and expensive for researchers to monitor the ocean. However, real-time scientific data is vital to scientists and policymakers as it helps them understand and address the changes occurring in the ocean.
Our KSB platforms let you host, operate, and collect data from most in situ sensor payloads under any conditions at sea, and their satellite linked ODaaS dashboards enable real time data access from any location on the planet's surface, removing the need for time and cost intensive trips to collect datasets.