Early-Stage ventures chosen for the 2023 NSIN Propel Hawaii Accelerator will develop 5G, autonomous, and other commercial state-of-the-art technologies for the U.S. Navy and its partners in the Pacific Region.
Twelve startups selected from over 200 applicants to the National Security Innovation Network (NSIN) Propel Hawaii accelerator will work with U.S. Navy Pacific Fleet (PACFLT) N6 and other U.S. Indo-Pacific Commands (INDOPACOM) to provide the military greater access to emerging defense technologies.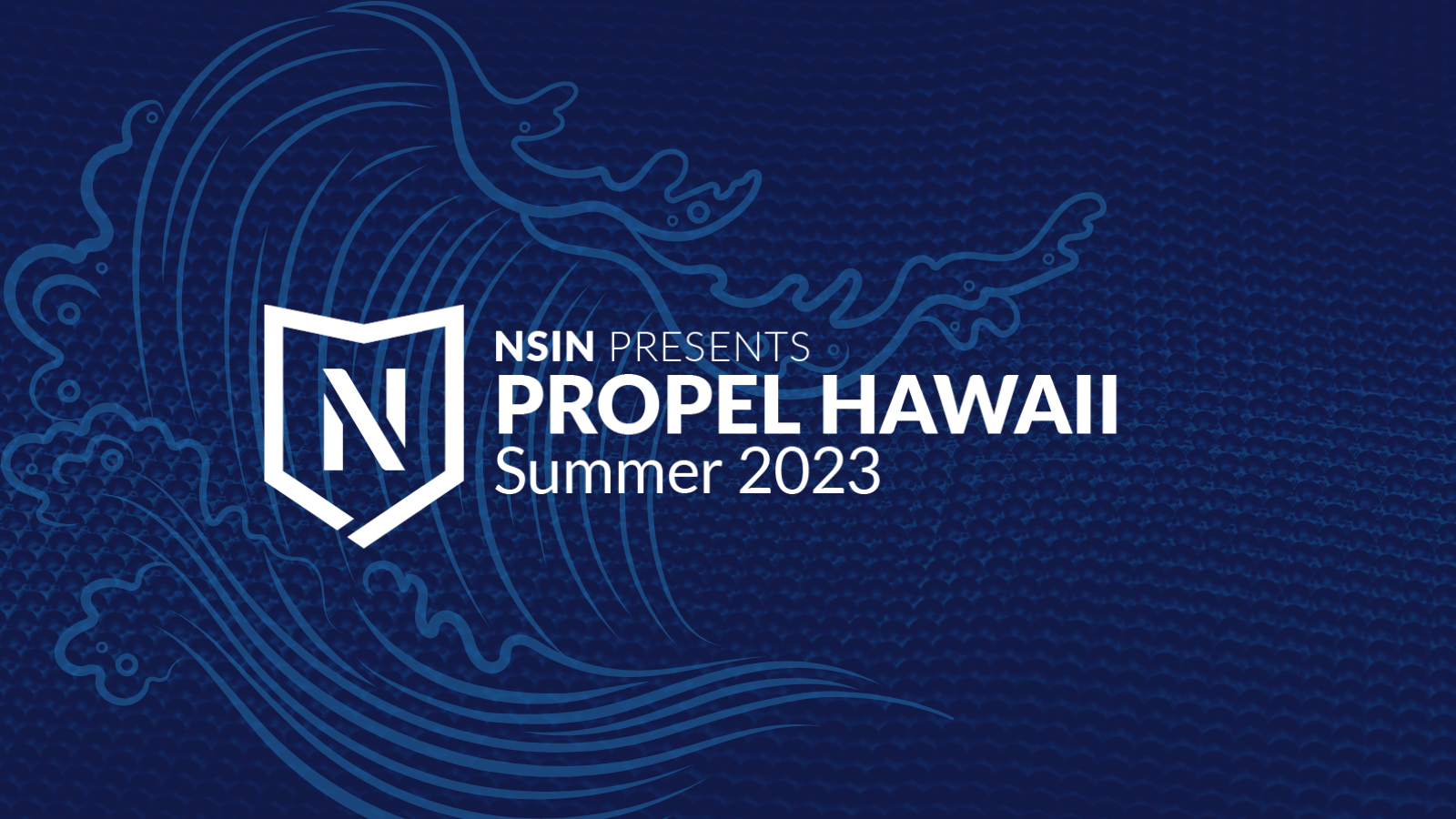 Startups in the NSIN Propel Hawaii cohort will enable the DoD to address modernization needs across four key technology focus areas: networks and connectivity, contested logistics, autonomous systems, and disaster response.
"This initiative allows the Department of the Navy, through the U.S. Pacific Fleet, the opportunity to leverage the skills and talent embedded across our industry partners and gives us the ability to find and actualize solutions to challenges we're facing as we work to improve readiness and remain cutting edge in all our communications domains," said CAPT Andre Wilson, Director Of Intelligence Innovation, PACFLT N2C.
NSIN Propel Hawaii is a collaboration among NSIN, PACFLT N6, NavalX Hawaii Tech Bridge, Hawaii Technology Development Corporation (HTDC), University of Hawaii Office of Innovation and Commercialization, and Decisive Point. Over the next three months, the cohort will deliver cutting-edge capabilities to the U.S. Navy and its partners for operating as a ready, capable, and combat-credible force in the Pacific Region.
"The NSIN-PACFLT N6 partnership utilizes the vast resources nested in technology startups around the USA to not only improve our own cutting-edge capability but assist in furthering innovation by American businesses," CAPT Wilson noted.
The accelerator's end goal is to lower barriers to entering the DoD for companies by
attracting investment from trusted private capital and government end-users seeking further engagement with the cohort.